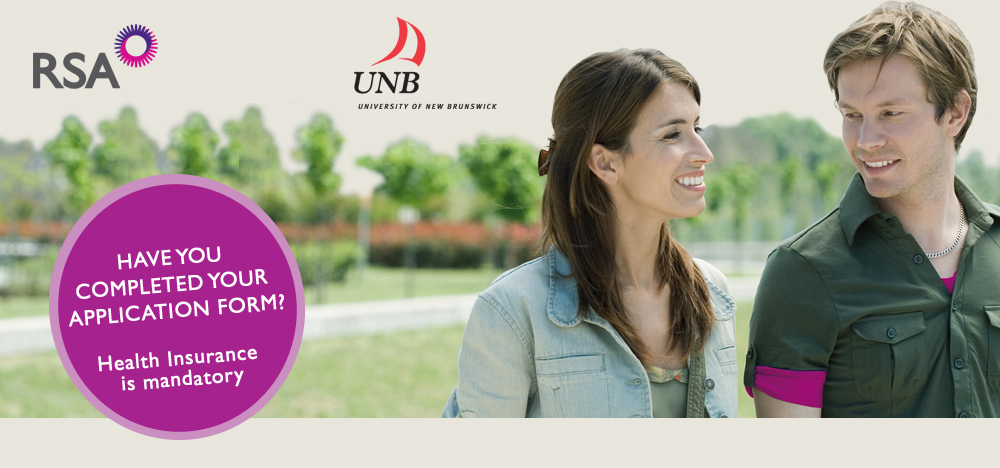 Not feeling well? 
Don't want to spend a longtime in a waiting room? 
You can now access a doctor by telephone.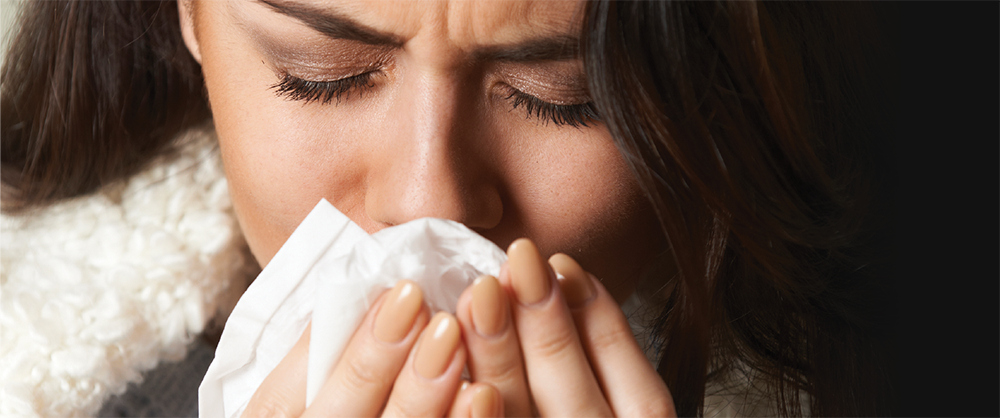 If you have International Student Health Insurance coverage through RSA, you can have access to a doctor from wherever you are.
Call 1-844-780-0732. Make sure to have your International Student Health Insurance certificate number with you.
Explain your symptoms.
Based on your symptoms, you may speak directly with a doctor who can:
Help you to manage your medical issue
Recommend treatment
Prescribe medication when appropriate
Refer you to an appropriate clinic or hospital that best suits your medical needs
Get the care and medical advice you need – when you need it – for many common conditions such as:
Breathing problems
Allergic reactions
Skin problems, such as insect bites and rashes
Cold & flu symptoms
Ear infections
Stomach pain
Minor injuries
Best of all – this service is available 24 hours a day, 7 days a week, including holidays, and is provided to you at no additional cost as part of your International Student Health Insurance coverage through RSA.
Important Insurance Forms and Documents (PDF Files)
This section contains electronic, printable pdf versions of all the forms you need for your international student health insurance plan through the University of New Brunswick.
Brochure - Summary of benefits

Health Insurance Policy

Application Form